We accept orders in several ways (Shipped world-wide via USPS First Class Mail. ORDERS ARRIVE IN 1-3 WEEKS)
:
Online below via PayPal.

(Paypal no longer requires a Paypal account)

Call 402-391-2267

(Mon through Thurs. 9:00 a.m. to 12:00 Noon Central Time)

Email

using the contact form. We will email back with a final total and other payment options.
DENTAL CARE MATERIALS: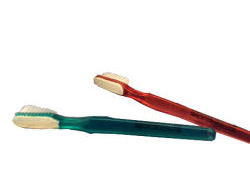 Calcium/Zinc Toothbrush
$8.00
Oral-Cal Mouth Rinse
$8.00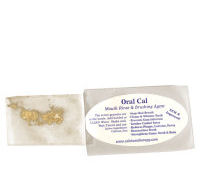 Oral-Cal Refill
(makes 32 oz.)
$6.00
Calcium/Zinc Chips

(1 package)
$6.00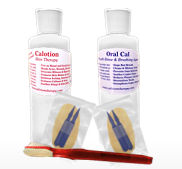 Homecare Kit

(Oral-Cal, Calotion, Toothrush, Chips)
$32.00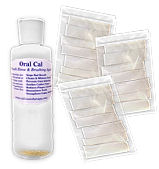 Calcium Carpule System

(21 carpules)
[learn more / instructions]
$32.00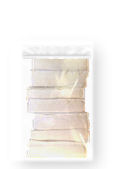 Calcium Carpule Refill

(7 carpules)
SKIN CARE MATERIALS: (clicking learn more / instructions links below opens a page on our sister site: Calciumskincare.com)
Calotion (Skin Lotion)
$8.00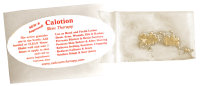 Calotion Refill
(makes 32 oz.)
$6.00
CZ7 Calcium Skin Crème
$32.00